Safe feed from sustainable production
To this end, we have made strong contacts with important partners for over more than eight decades: producers, logistics companies and all other operators throughout the supply chain. Furthermore, we work together with world leading inspection companies. With the help of this network, we have been able to meet all customer and legal requirements long before the introduction of quality standards.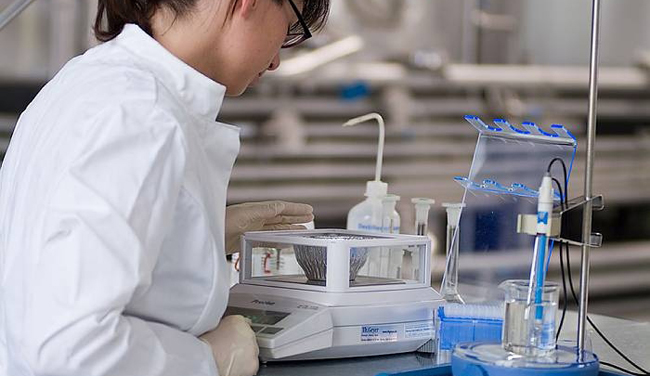 ---
Köster Marine Proteins focuses on high-protein feed from South America. We pay great attention to the hygiene and quality concepts of our local producers, which meet or even exceed European standards. Sustainability is an important aspect of this. For many years, Peru has been a pioneer in terms of sustainability in the production of fishmeal. There have been strict fishing quotas there ever since the 1970s. Since 2009, the Peruvian authorities have monitored compliance using a satellite-based computer programme. In this way, not only is every catch documented and checked, but the position and size of the shoals of fish and even the appearance of fish spawn are also recorded. All of this means that in recent years the fish stocks have remained stable or even grown.
We thereby ensure certified quality, sustainability and safety.